26
MAR 2015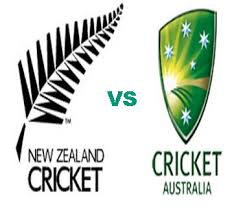 Astrological Analysis: New Zealand vs Australia Final Match Predictions Cricket World Cup 2015 – Vinayak Bhatt
Now stage is set for final match warriors for World Cup 2015 . And we are again here to predict who is going to win this match by using our traditional and authentic Vedic Astrology .
Match Details:
Event: Cricket World Cup 2015
Match: Final
Teams: New Zealand vs Australia
Time: 14:00 Local | 03:30 GMT
Date: 29th March, 2015 | Sunday
Venue: Melbourne Cricket Ground
Our Analysis:-  According to our horary chart, New Zealand is going to win this match and New Zealand will bat first .