25
MAR 2015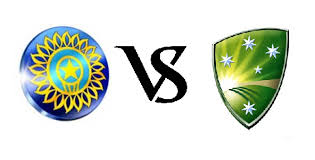 Astrological predictions: Who will win India Vs Australia semi-final match 2015?
After hard struggling in the pool matches of World Cup , finally battle stage is set between India and Australia on Sydney Cricket Ground on Thursday . Both Teams are big powerhouse of Cricket World .
Australia has won the World Cup title four times, and has made it six times to the finals of the championship .Undoubtedly, team India is in form and players are confident. However, Australia has got an edge as they are also going to utilize their home ground support.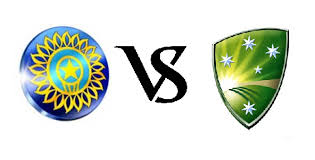 Studying the move of planets or Astrological Analysis, stars are predicting (Astrological Predictions)better luck for the Australian Cricket team in this World Cup. Their chances of winning the match are higher. However, at the same time, there is also a slight chance for India to win as horoscopes of Cricketers MS Dhoni Virat Khohli and Shikhar Dhawan are at their peak and changing things for good around them. However Team India will poses more chances to win the Toss and will bat first.