19
APR 2023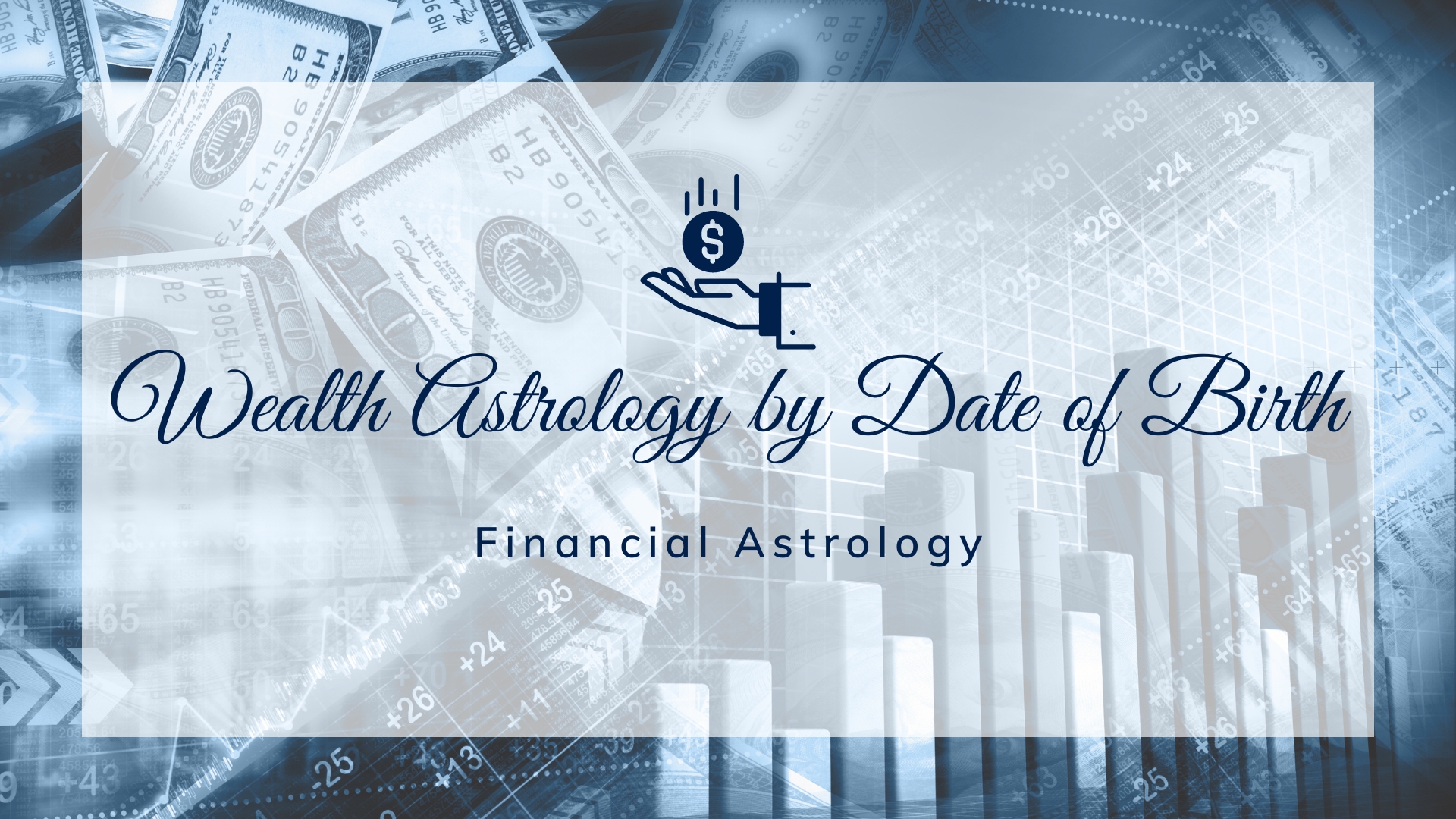 Financial Astrology by Vinayak Bhatt for Happy and Prosperous Life
Wealth is something around which our whole world revolves. Everything we do is more or less is to gain financial stability in life. However, the worst part of life is that some of us are not able to achieve such dreams of ours due to various factors. One such important factor is the astrology. Believe it or not, astrology plays a vital role in our day-to-day life. Some of them show trusts in it while some not. If you have not ever followed horoscope then it is the time that you start considering financial astrology.
Although people always dream about getting rich, it is very important for you to understand that it is not always about getting rich. As said by eminent astrologers, in order to gain financial stability, you will need to maintain a balance between your life, family and your friends. It is only after which you might be able to receive stability in your life in all regards.
Wealth Astrology by date of birth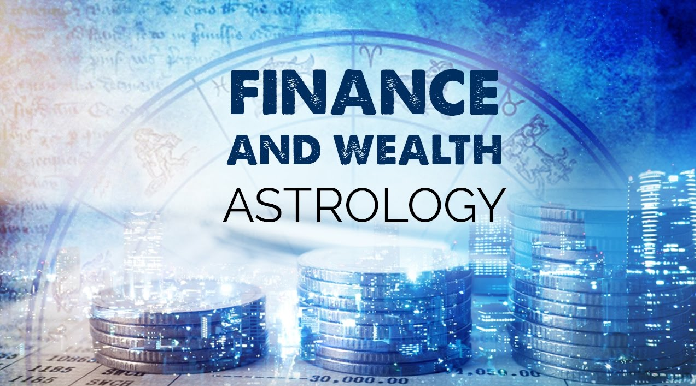 Most of the time people visit an Vedic astrologer to find about their financial aspects in present and future. Some of them even tell you about what you need to do in order to achieve such dreams of yours but that does not necessarily mean that you will be able to attain such. However, if you wish to come to astrologer Vinayak Bhatt, he sure will be able to tell you about things that you need to do in order to achieve a balanced lifestyle both in terms of wealth and family.
Vinayak Bhatt's wealth astrology by date of birth is one of the most authenticate and reliable sources of information that you will ever get to know about you. Thus you will be able to get some basic idea about wealth astrology and what you need to do in order to get financially stable.
How Will Effective Wealth Astrology Prove To Me?
Well, this is one thing that people need to understand. The financial astrology Consultation is not same for every other person. The magnitude of wealth astrology is different for different people. Even some family members will certainly have different planetary movements which will depict their financial situation in present and future.
Astrologer Vinayak Bhatt is really skilled in determining the accurate data regarding planetary movements and if you have any sort of irregularities, he shall provide you with remedies to make things work according to you. All you need is to get in touch with him, rest he will take care of you.
Although astrologer Vinayak Bhatt is a busy person, getting in touch with is really an easy task to do. If you really want to get in touch with him for financial astrology all you need to do is get an appointment. If you have Skype, you can get an appointment from there or you can simply get an appointment through telephonic conversation. It is as simple as that.
Planets Supporting Astrology Wealth Predictions
If you have no idea about astrology then you should know that astrology basically means studying planets and their movements. Every planet has its own significance in determining well being a person in every aspect. Just like other planets, the planets which factor wealth astrology are Jupiter and Moon, while Venus is considered as the factor which bestows all sort of comforts and luxuries of life.
Since wealth astrology is mainly depended on your date of birth, to give a clear example of planets, here is one example that will help you to understand planet movements a little better. It is considered that if the position of Mercury on the birth chart is an ideal, it indicates success in business and consequently prosperity in wealth accumulation.
Thus, if you wish to approach an experienced professional like astrologer Vinayak Bhatt, he sure will be able to provide you with accurate data of your planets and what should you need to do if they are not in ideal position. He has years of experience in providing astrology counseling to people who are in need of it. People have said to get benefits out of advice given by Vinayak Bhatt. Think about it for once, you too can become happy and prosperous if you decide to make better choices.
Wealth Horoscope for Everyone
Even though every person has their own planetary movement but it can be assured that everyone has their times following which one can easily acquire wealth. A person who is generally poor or does not have enough financial assets thinks that astrology is not for them. Well, if you think in such manner than you are wrong. Wealth horoscope is for everyone and anyone can attain a certain level of wealth if they wish to follow astrology predictions.
All you need is to get in touch with an experienced professional who can help them overcome all the hurdles that they are facing in their life and become a successful person.
How Can Vinayak Bhatt Help You With Financial Astrology Predication ?
As far as financial astrology prediction from astrologer Vinayak Bhatt is concerned, you can completely rely on the information. He has years of experience in providing astrology counseling to people from all over the world. There are people who were struggling with their financial aspects. Counseling from astrologer Vinayak Bhatt has really helped those people to overcome all such problems in their life.
The best part of seeking predictions from astrologer Vinayak Bhatt is that his expertise is in Vedic astrology has enabled him to provide solutions to each and every problem that you have. So, it does not matter whether you facing trouble with your life, or your family or your health, make sure to visit him.
He sure will be able to help in every aspect and provide you with a robust solution to overcome all the problems that you are facing in your life. Thus, seeking financial astrology from astrologer Vinayak Bhatt might prove to be a much better option than anywhere else.
Financial Astrology Specialist Vinayak Bhatt will guide you the best of his knowledge for achieving maximum success in your life.