Astrology Courses by Vinayak Bhatt
Vinayak Bhatt as an astrologer is on a mission to allow you to learn about our ancient and priceless heritage through his various online astrology course programs. He has already trained 50,000+ students successfully in the last 15 years.
You can also be a part of this journey. Choose the most demanded astrology courses in below sections:
Basic to Advance Predicting Through Bhrigu Nandi Nadi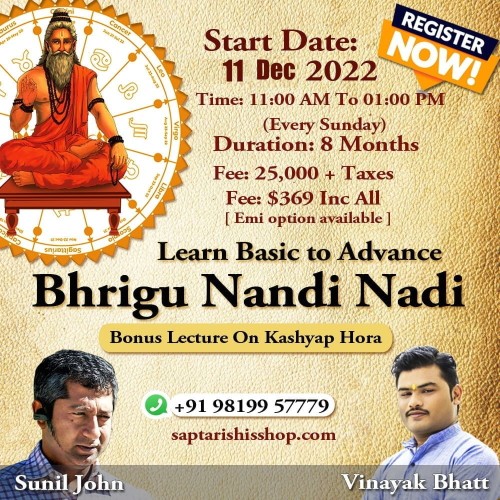 Bhrigu Nandi Nadi for Ultra Beginners [Foundation Course]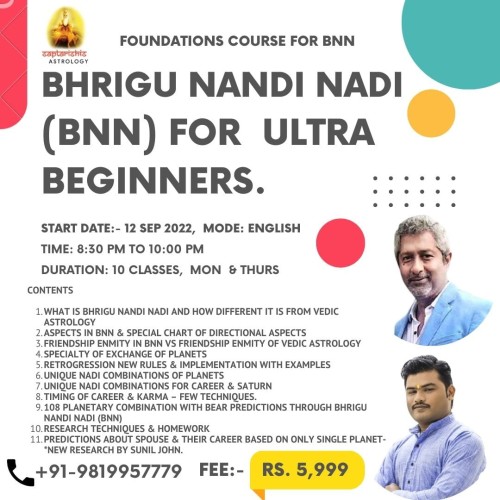 Learn the Art of Prediction [Easy Predictive Astrology]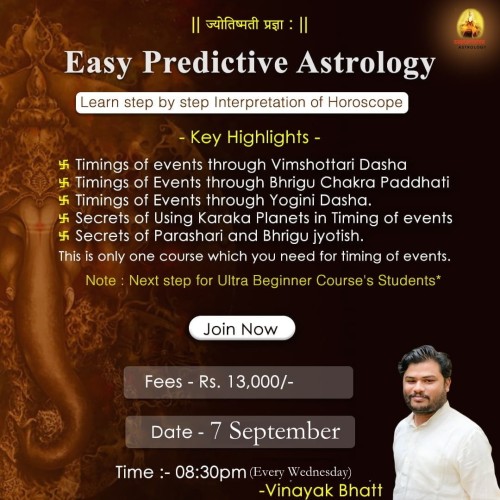 Easy Predictive Astrology in Hindi [भृगु ज्योतिष के रहस्य]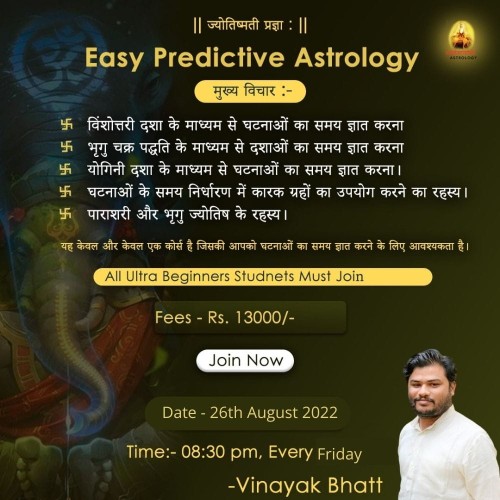 Vedic Astrology Course for Ultra Beginners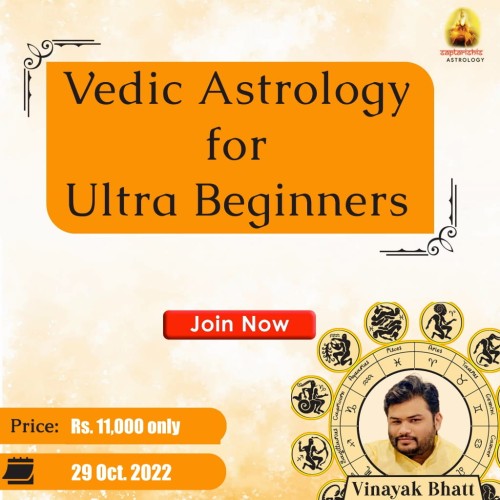 Jyotishmati Pragya Meditation By Vinayak Bhatt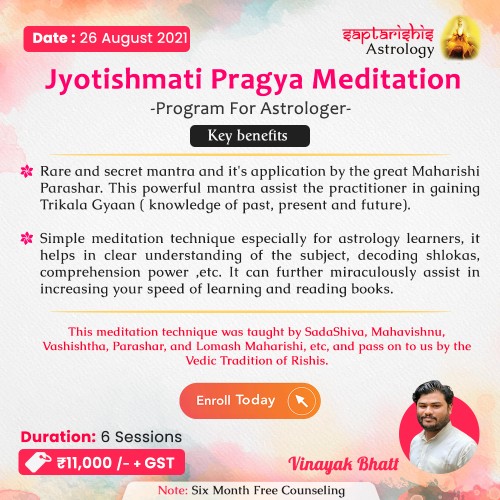 Prediction Events through Dasha Progression Nadi Technique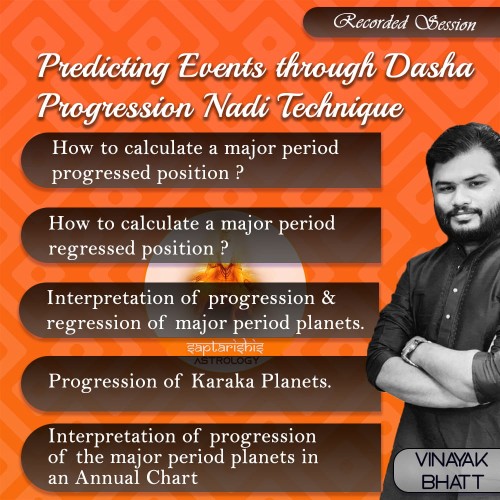 Secrets of D-60 & Its Application (Mini Webinar)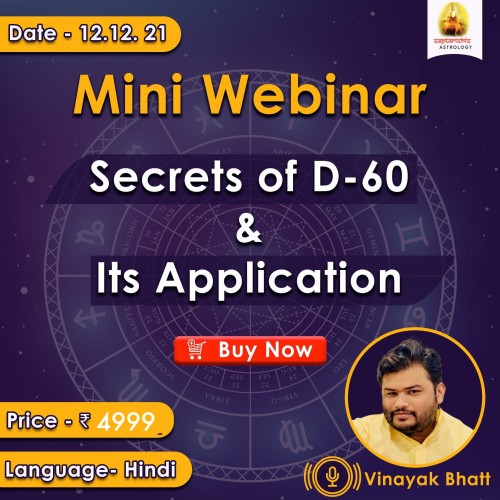 Market Forecasting & Business Astrology for Beginners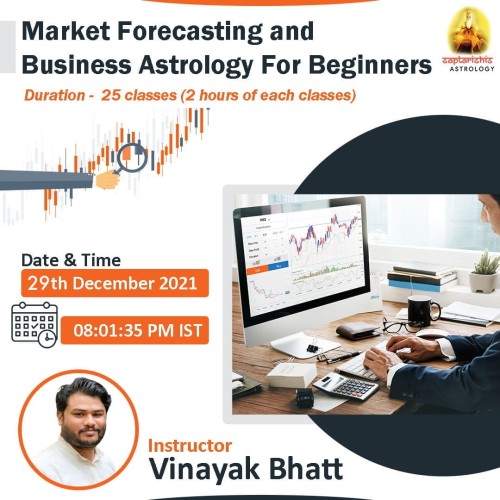 Complete Course on Ayur Jyotish in Medical Astrology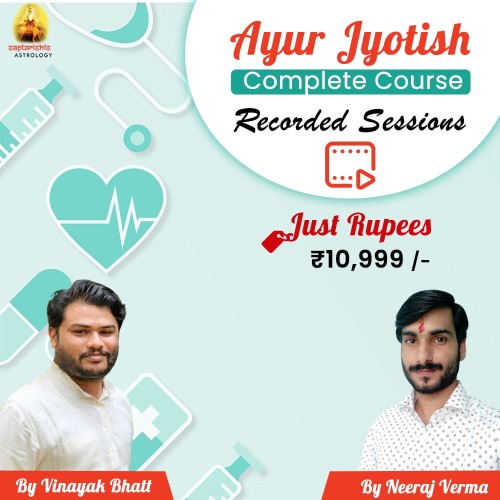 Science of Remedies in Vedic Astrology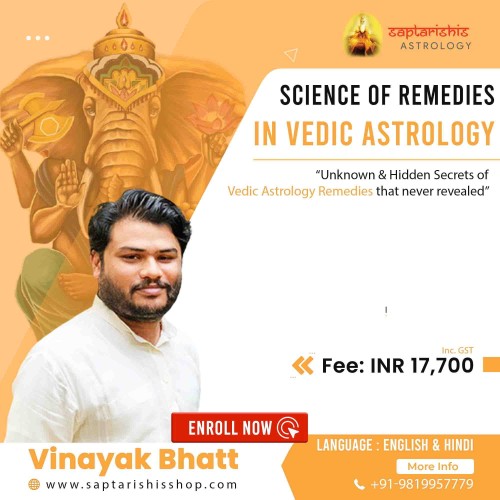 Art of Prediction - Mini Webinar by Vinayak Bhatt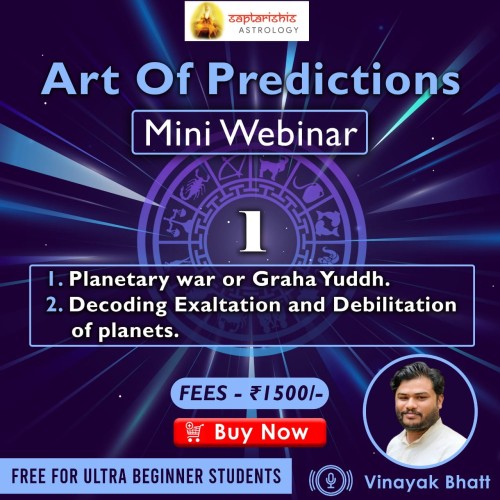 Secrets of Sudarshan Chakra for Monthly and Daily Predictions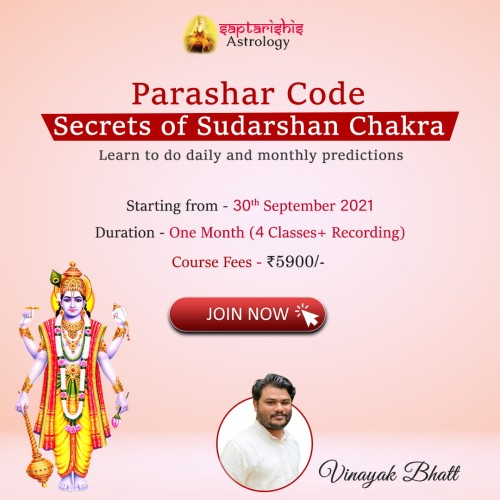 Learn 30+ Unique Topics Related to Career, Profession & Business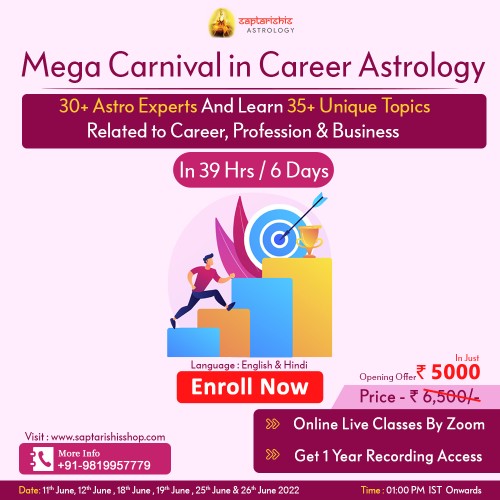 Horary Astrology - प्रश्न ज्योतिष का शास्त्रीय कोर्स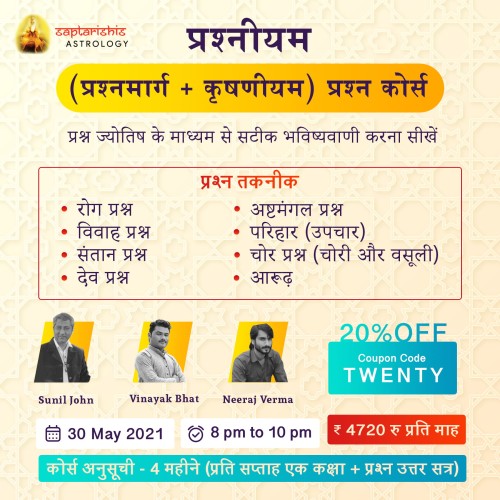 Rare Unknown Researchers Techniques of Rahu Ketu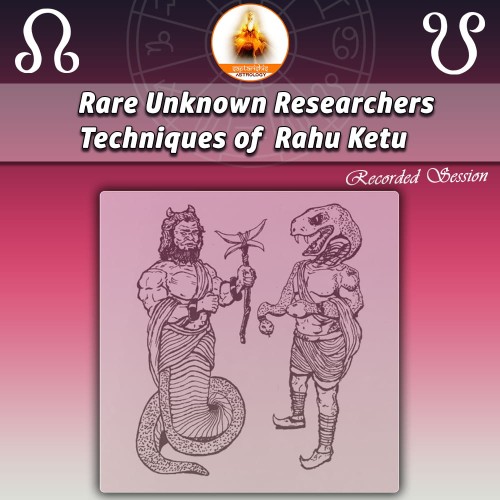 आयुर्ज्योतिष ( चिक्तिसा ज्योतिष ) भाग १ (Ayur jyotish in Hindi)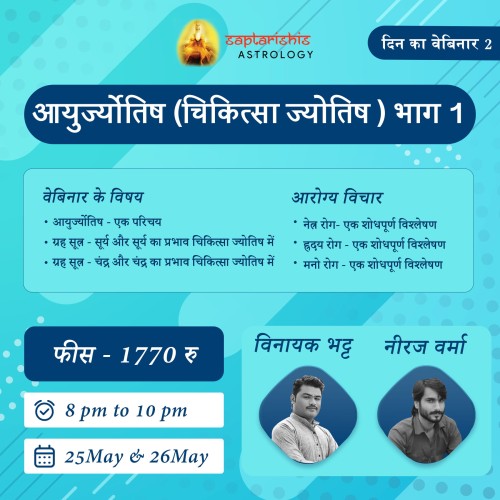 Ayur-Jyotish Part 2: 10 Golden Rules for Moon & Mars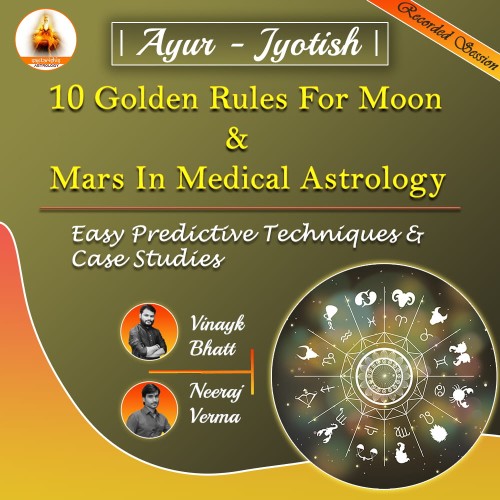 Ayur Jyotish Series - Part 3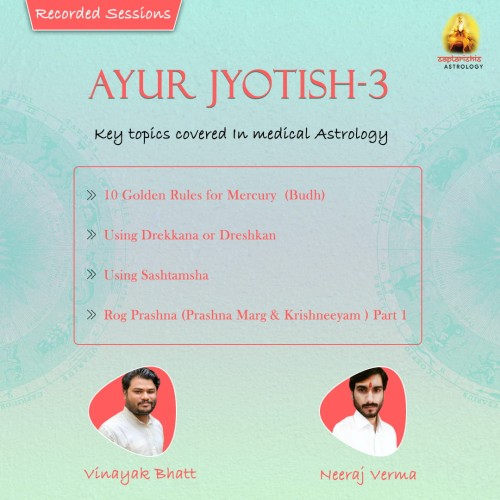 Ayur Jyotish Series - Part 4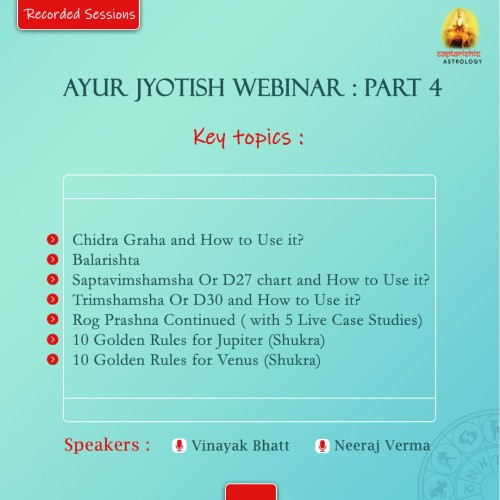 Both comments and pings are currently closed.